Belize Belise and Guatemala Academic Group Student Travel, cheap flights.

------------------

















Cerro Cahui Protected Biotope, Guatemala
This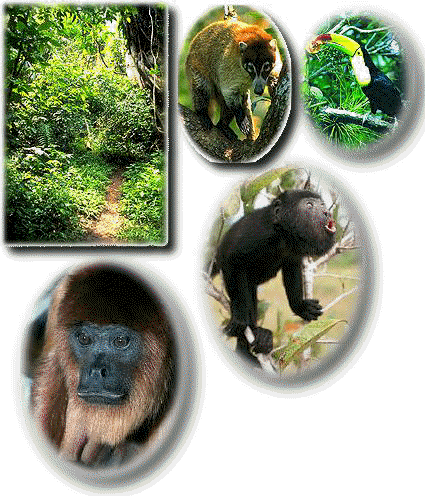 biotope is located on the northeast shore of Lake Petén Itzá, 32 kilometers from the city of Flores. This 1600 acre reserve is home to toucans, monkeys and many other rainforest species, which is a natural reserve for butterflies. On a sunny day, over 50 species of butterflies will wow you.
It contains a hill with altitudes of from 110 to 300 meters above sea level. Because of its location next to Lake Peten Itza it has unique ecological characteristics. This biotope covers the lake shore, ponds and a mature forest, and provides a rich array of plants and animals. Unique to this protected Biotope, which was partially exploited in the past and then allowed to recover, therefore you can learn about the process of the regeneration of a tropical forest. This is the only forest reserve located on the shores of Lake Peten Itza and is a refuge for the minor mammals and birds of this particular basin.
This biotope has two paths leading to the lookout points from which Lake Peten Itza and its eastern basin can be seen. A guidebook will help to identify the local species and to understand the ecology.